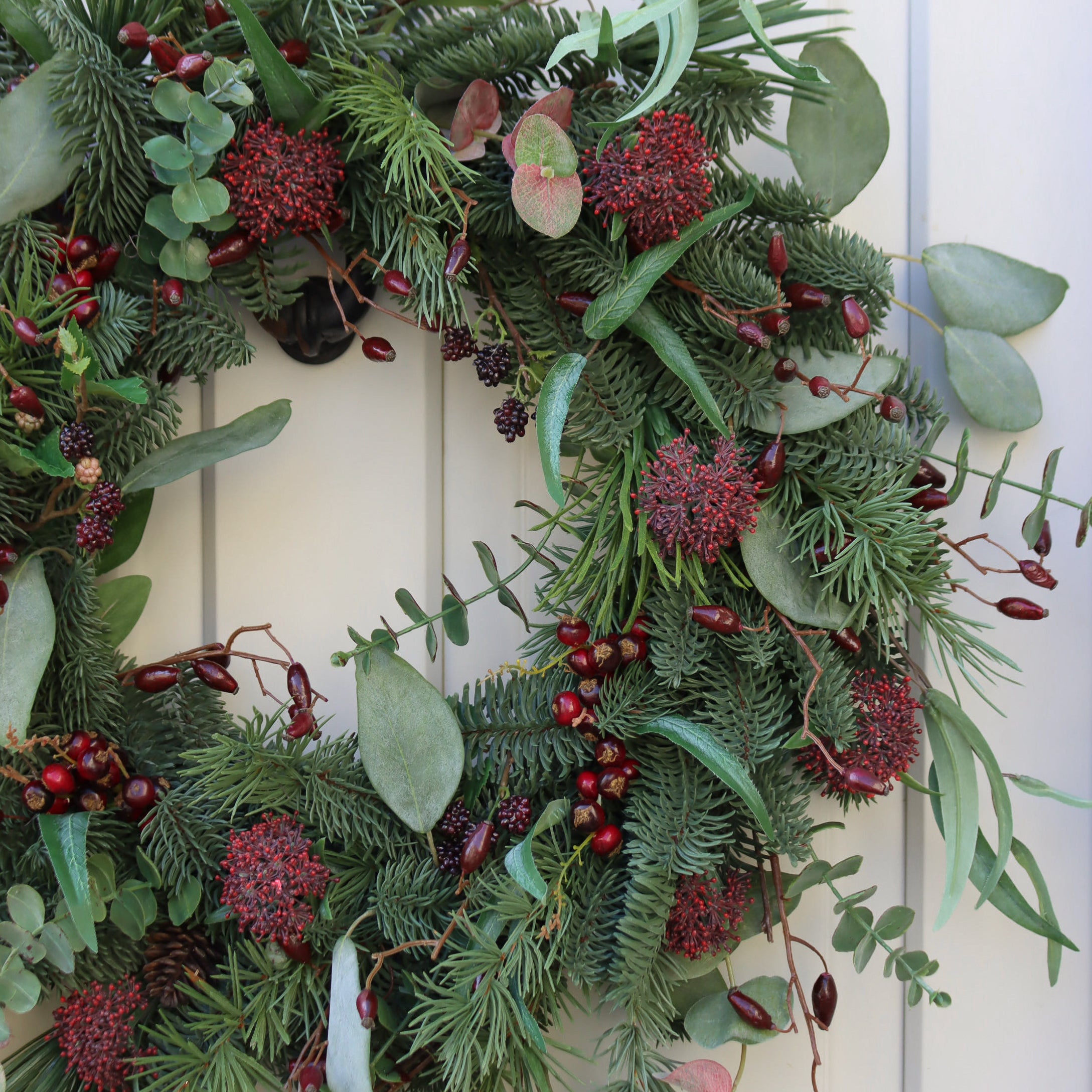 THE CHRISTMAS COLLECTION
DISCOVER OUR seasonal designs
EMBRACE YOUR INNER FLORIST WITH OUR
LUXURY FAUX STEMS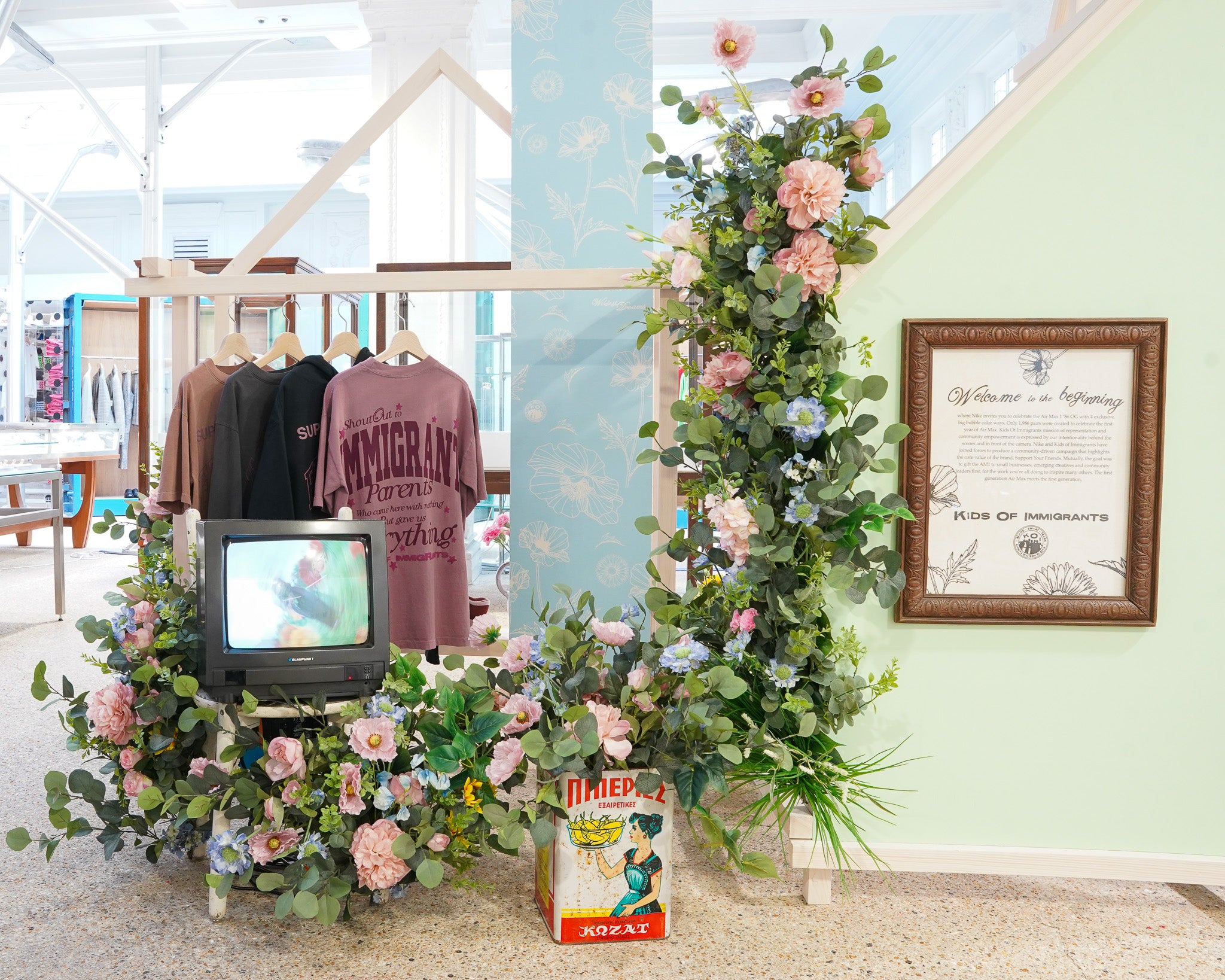 Looking for corporate blooms?
EVERBLOOM FOR BUSINESS
welcome to everbloom
enjoy a new generation of faux flowers with our collection of luxury stems, exclusive designs and hand-crafted vases. looking for something bespoke? discover our faux flower services and place an enquiry today.
DISCOVER OUR STUDIO-DESIGNED
FAUX FLOWER ARRANGEMENTS
COMPLETE YOUR DISPLAY WITH
THE VASE COLLECTION
make every festive season special with
Everlasting Wreaths
"Each of the four times I have purchased flowers, foliage, and vases from Everbloom London I have first spoken with Lydia Duffell via email to get her advice, and she's never steered me wrong.
This is a very special company with a lovely personal, bespoke feel to it. I'm delighted to have discovered them - thank you Guardian Newspaper for the recommendation!"
"Lydia helped arrange flowers for our office in Mayfair in London and was absolutely brilliant to deal with. The flowers look absolutely amazing and have made a huge difference to look of the reception space in the office.

This was all arranged remotely as we are headquartered in Edinburgh, Lydia's communication was great and she helped get everything arranged in a fairly tight turnaround time. If you need artificial flowers I'd highly recommend using Everbloom."
"After buying a lovely bunch of flowers with vase in December I also asked the team to build my own bouquet for the kitchen table. It was a bit different to the other bouquets in the shop, so the team ordered some flowers for me and made a few mock-ups so I knew what I'd get.
Very happy with the bunch. I ended up buying even more flowers last week, so safe to say I'm a happy customer."
"The lilies are beautiful - almost impossible to tell from the real flower. The feel of the petals is so genuine. You were very kind to cut the stems to the correct length for my vase. Another advantage of faux lilies is that I dont have orange fingers every week when I remove the stamen from the real flower.

First class product - I have no hesitation in recommending your flowers."
"The tulips are truly exquisite- wonderful quality and look so real. The fact you can open some up like real tulips is also fabulous. And the flowers came beautifully packaged with a lovely note.
I will be ordering again."